< RETURN HOME
This Thanksgiving, the citizens of Kenner will give thanks to God for its many blessings. Unlike so many communities devastated by Hurricane Katrina and Hurricane Rita, much of Kenner was spared catastrophic damage. Our families are united, homes are under repair, schools and churches have reopened, and businesses are back in commerce.
As we thank God for the blessing of sparing our lives and property, we offer thanks for the brave men and women in our police and fire departments who sacrificed their personal safety to protect ours during the darkest hours of these ferocious storms. We thank God for the doctors and nurses at Kenner Regional Hospital who risked their lives to save ours. And, we offer thanks for our clergy who never lost their faith that we might find the healing grace of God.
This Thanksgiving, as we mourn the lives and communities taken by this hurricane season, let us give thanks that God gave us Kenner.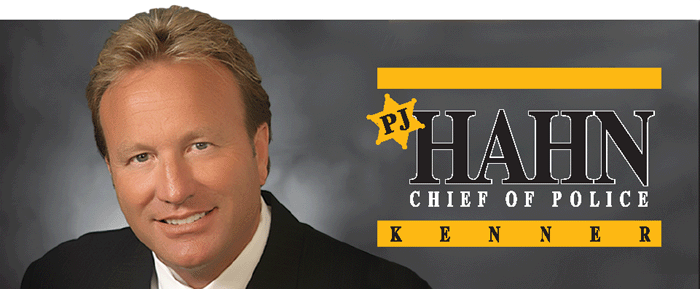 Paid for by the P.J. Hahn Campaign. | 504.469.2644